By now, it's likely you know at least some of the story of the JackJumpers, Tasmania's little basketball team that could.
Made up of offcuts, outcasts and misfits, the JackJumpers have miraculously won through to the National Basketball League's Grand Final series in their inaugural season and captured the hearts and minds of Tasmanian sports fans in the process.
How significant is this? Very.
Expansion teams — additions to an existing competition — aren't supposed to be good in their first year.
In fact, they're not expected to win more than a handful of games as they settle into life in a new league.
But nobody told Tasmania, which has stunned Australian sport by stringing together a series of improbable wins against more hardened and experienced teams.
Loading
If you haven't been following the story of this team, it's not too late to get yourself acquainted ahead of the potentially championship defining game in Sydney tonight.
Who are they?
The story of the JackJumpers season is as good an underdog story as you will find.
With no stadium, no practice facility, no staff and no history, newly appointed American coach Scott Roth was tasked with building a 15-man team literally from nothing.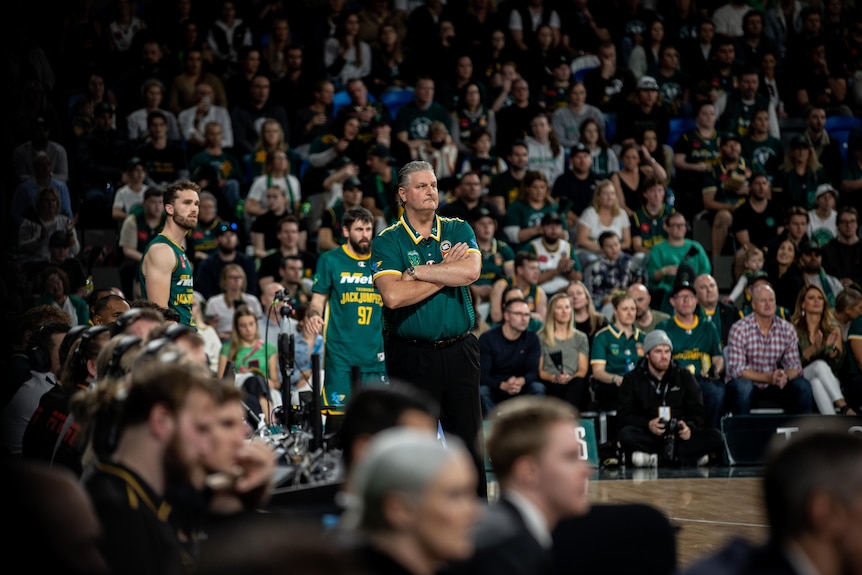 Wielding only a contact book and the promise of being part of something new, Roth set about luring players to Tasmania — a state where professional sporting clubs barely dared to tread.
A little more than a year later, the team he scraped together out of the wastebaskets of other NBL clubs and from mid-tier leagues overseas is almost atop the pinnacle of the sport in Australia.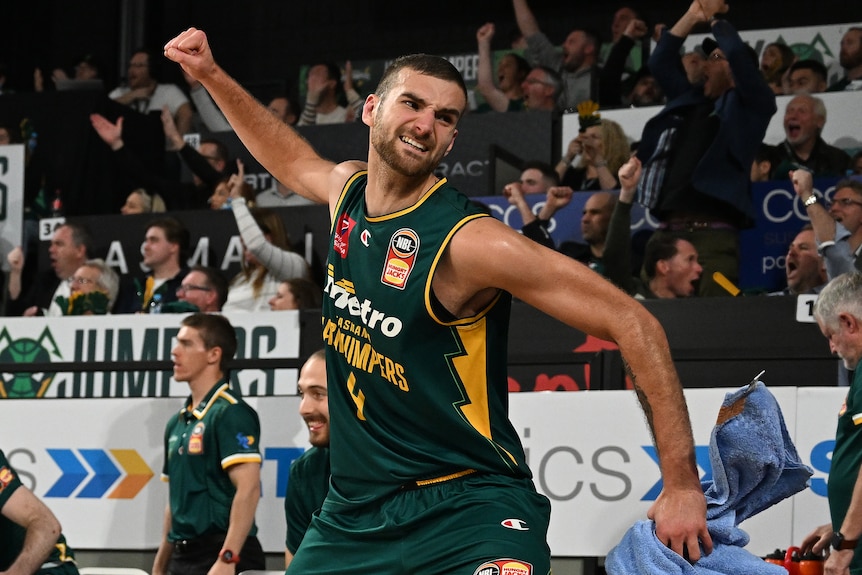 So how did they do it?
Scott Roth and the JackJumpers front office specifically targeted players they deemed to be of high character, and who were undervalued by other teams.
Loading
They then implemented a game plan built on strict defense — that is, an emphasis on stopping their opponents from scoring, rather than scoring themselves.
Maximising the team's limited weapons, the formula worked, and the JackJumpers stifling brand of basketball saw them win 17 of a possible 28 games in their very first season.
For context, the South-East Melbourne Phoenix, the last NBL expansion team, only won 9 games — a result considered more than acceptable in a debut season.
Unlike in the AFL, there were very few concessions given to the JackJumpers by the league.
The team had to abide by the $1.4m salary cap and had to compete with already established teams also trying to sign free agent players.
There is also no NBL draft, meaning there was no priority access to young talent.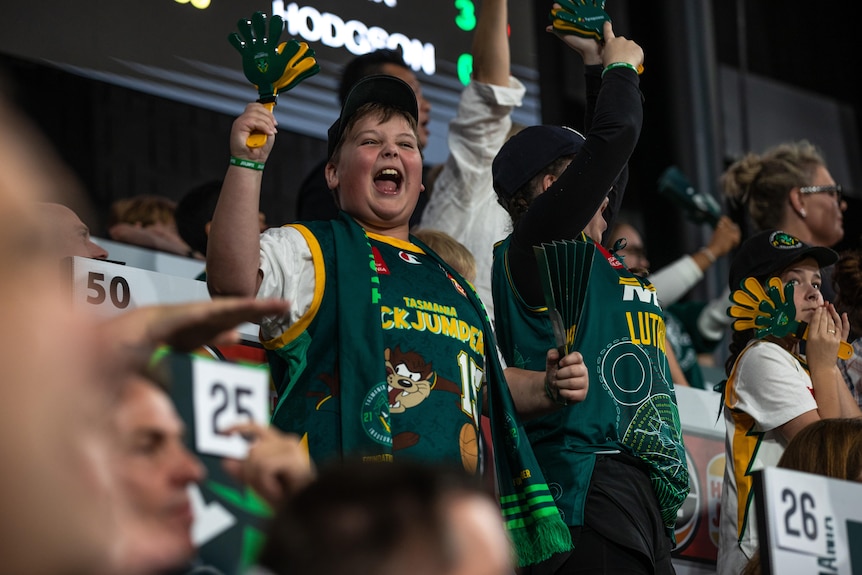 It wasn't all smooth sailing for the JackJumpers this season.
They won only two of their first eight games and lost their prize recruit Will Magnay to a knee injury early in the season.
But undermanned and written off, the JackJumpers then went on a stunning run that saw them win 15 of their next 20 games and book a semi-final berth against reigning champions Melbourne United.
Somehow, they won that best of three series, sending the state into raptures.
They're now two games into the best of five grand final series against the Sydney Kings, who are hoping to win their first championship since 2005.
Loading