It is Mother's Day. One of the most special day of the year. Treat that special person to all the love and pampering they deserve!
Our participating #tasteofkeybiscayne restaurants are ready to help you sweeten Mom's brunch, lunch or dinner this Sunday May 8
---
Sake Room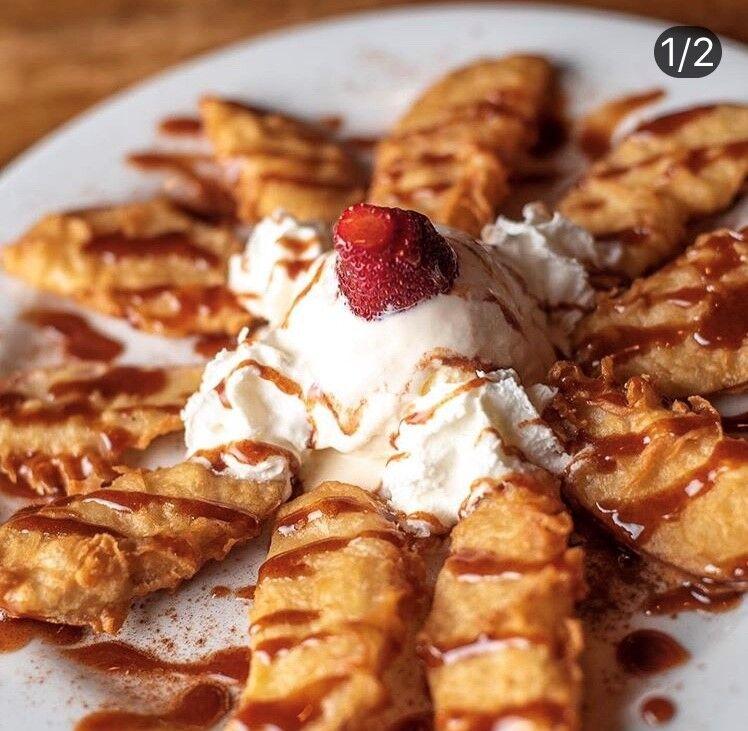 Complete your Sake Mother's Day meal with any of our delicious desserts, we guarantee the plate will be empty!
Free Crunchy Crab Salad with $50 purchase
Special only good for orders called in to (305) 456-0488
We are open for Indoor & Outdoor Dining, Takeout or delivery daily from Noon to 10 pm
Call (305) 456-0488 to place a takeout or delivery order directly
Following all CDC safety protocols
328 Crandon Blvd Ste 108, Galleria Shopping Center
Grub hub – UberEats also available. Please if you can call us first
---
Randazzo by Yesenia
Open for Indoor & Outdoor dining, Takeout or delivery. Reservations recommended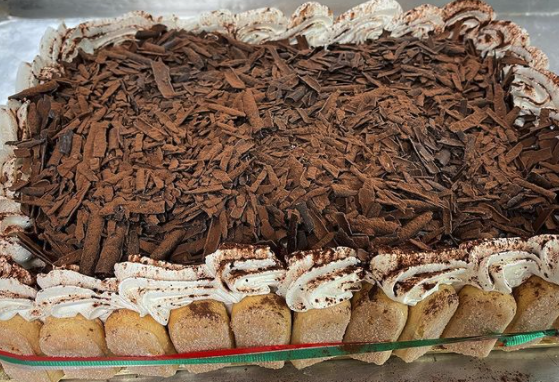 Today – Sunday – open at 2 pm for lunch!
Happy Mother's Day! Fall in love with our homemade tiramisu dessert, we dare you resists it
Please call (305) 456-0480 to place an order or make a reservation
Open Monday, Wednesday to Sunday from 5 pm to 10 pm, open until 11 pm Friday.
NEW! Now open for lunch at 2 pm on Saturday and Sundays!
Closed Tuesdays
328 Crandon Blvd Ste 112, Galleria Shopping Center
Delivery service with Postmates or UberEats
---
Tacopolis
Feliz Dia de las Madres! Sweeten Mom's meal with any of our authentic Mexican desserts will complete your delicious Tacopolis meal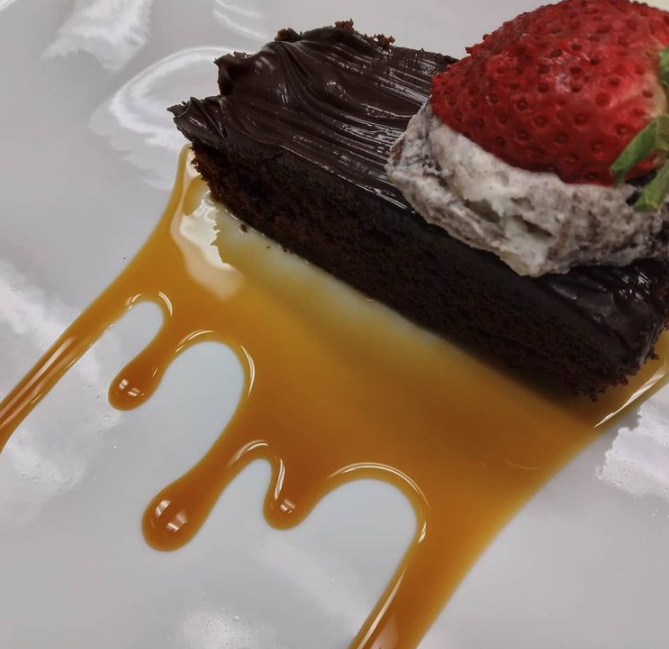 Tacopolis, where every day is Taco-Day!! Only eat tacos on days that end in a "Y"
Tacopolis strives to serve authentic Mexican food in a casual and relaxed family atmosphere…
Open 7-days a week from 9 am to 10 pm
Open for Outdoor dining, Takeout or delivery but our own service of find us on UberEats
Located in the Square Shopping Center at 260 Crandon Blvd, Key Biscayne.
To place a phone order, call (786) 703-5523. To order online, click here
---
D'Lite Bistro & Bakery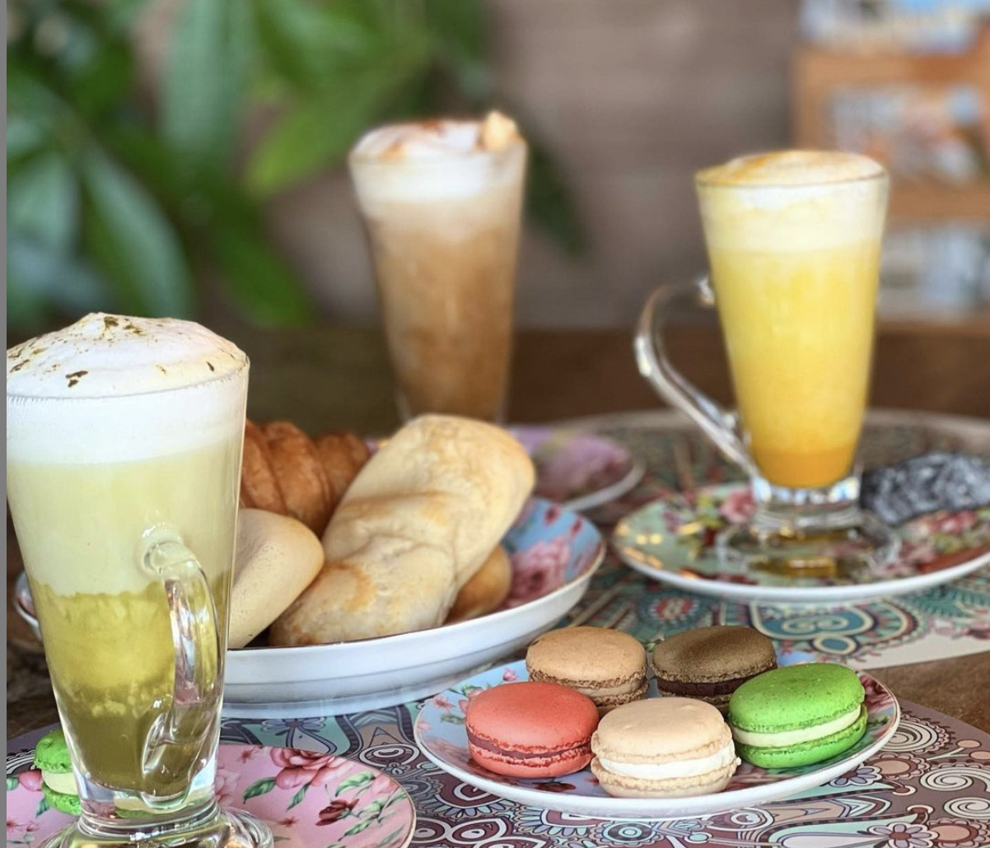 Happy Mother's Day! Come enjoy our terrazita to welcome Mom – you will not regret making her Sunday a bit more special with our famous cappuccinos, golden milk and matcha latte. What a delicious threesome combination!
Who says eating healthy means sacrificing taste and flavor? Not at D'Lite!
We are a unique and healthy restaurant that serves salads, wraps, sandwiches, bowls, protein smoothies and cold press juices made fresh every morning — including gluten-free, vegetarian and keto options.
We open at 8 am daily and close at 8 pm everyday except Sat and Sun when we close at 6 pm
D'Lite is located in the Arcade Mall, 180 Crandon Blvd. To place an order, call (305) 882-9284 or visit us online by clicking here.
---
Boater's Grill & Lighthouse Café / Bill Baggs
Feliz Dia de las Madres / Happy Mother's Day!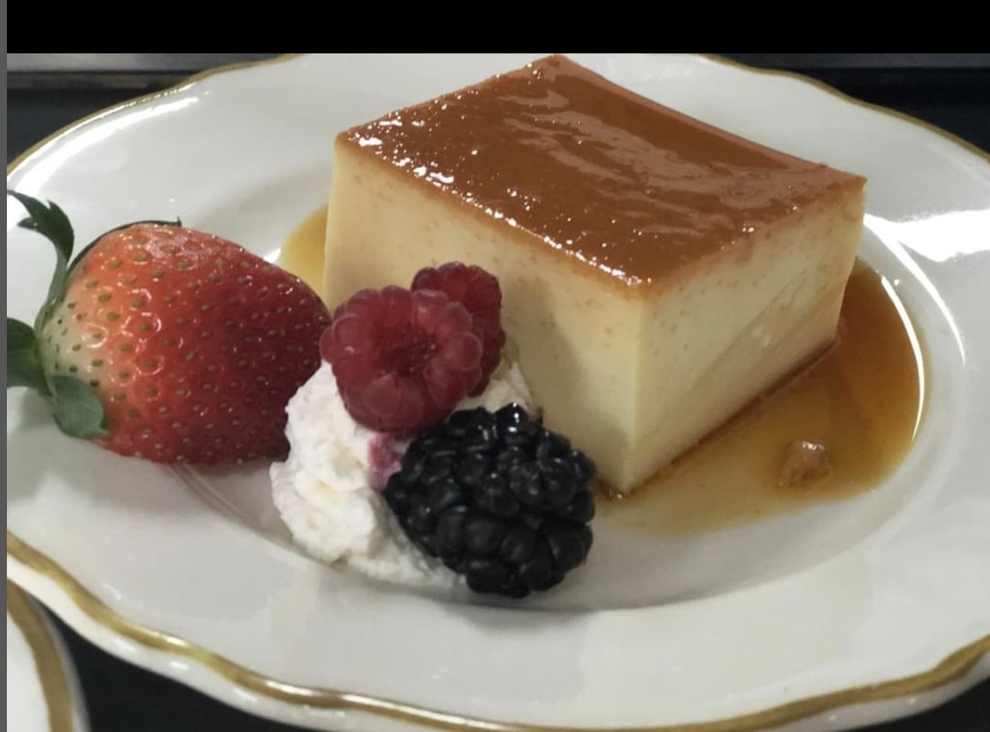 The restaurants inside Bill Baggs Cape Florida State Park – the popular Boater's Grill, located at No Name Harbor and accessible by boat, and the beachside Lighthouse Café.